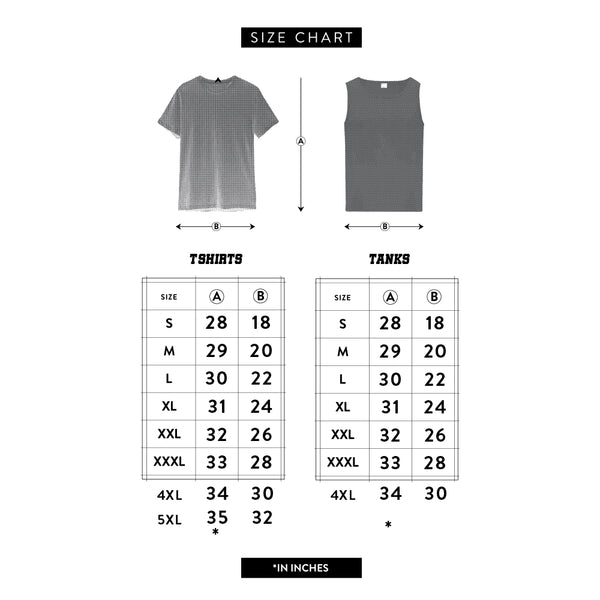 CREW FEST // Unisex Event Tank Top
Brantford Apparel x CREW FEST 2023 
All items are designed and printed by Brantford Apparel in Brantford, Ontario.
The EXCLUSIVE MERCHANDISE LINE is open for PRE-ORDER from Tuesday July 4th until Friday July 14th. 
All orders will be available for pick up from Monday July 17th until Friday July 28th leading up to CREW FEST 2023 (Saturday July 29th).
You will be sent a notification that your order is ready for pick up.
Brantford Apparel will be at the festival on July 29th -- with a first-come first serve merchandise selection. 
Make sure you don't miss out on your favourite designs by pre-ordering today!

** LONG SLEEVE TEES AND FULL ZIP HOODIES ARE ONLY AVAILABLE BY PRE-ORDER THROUGH OUR WEBSITE, and WILL NOT BE AVAILABLE AT CREW FEST ** 

CREW FEST 2023 Event Tank
Designed and Printed by Brantford Apparel, these Premium Tanks are available in Unisex Standard Fit (Small-2XL - Royal Blue, Purple) or Ladies Fit (Small-2XL - Sapphire, Purple, Royal or Military) and screen printed across the centre chest. 
These will be available at the festival, but inventory will be limited.
PRE-ORDER TODAY!
!