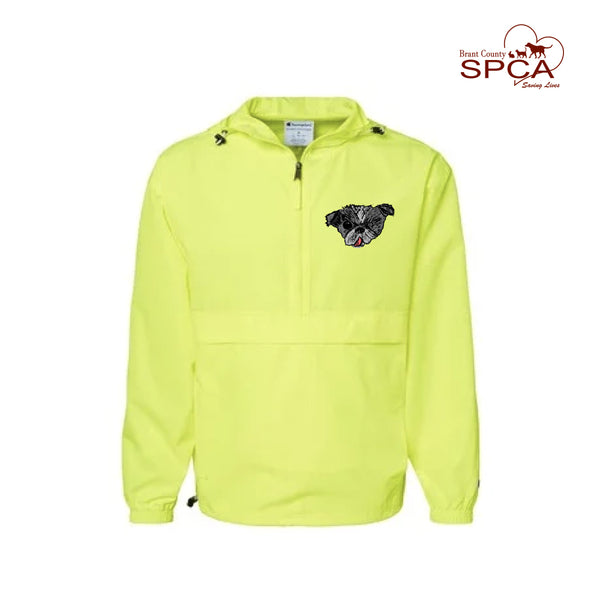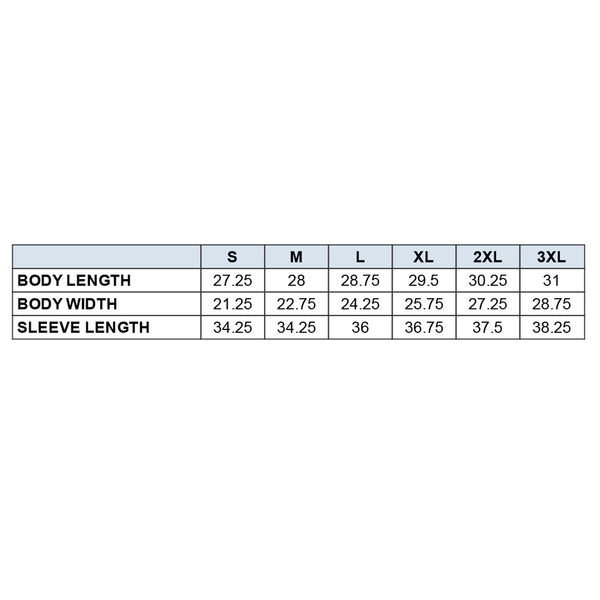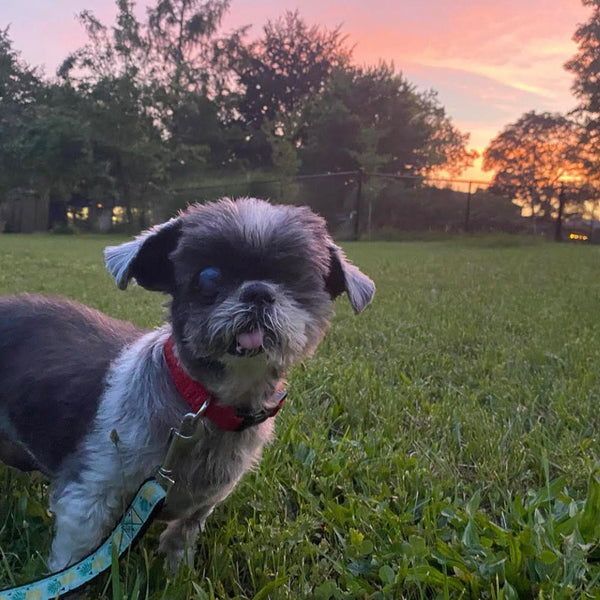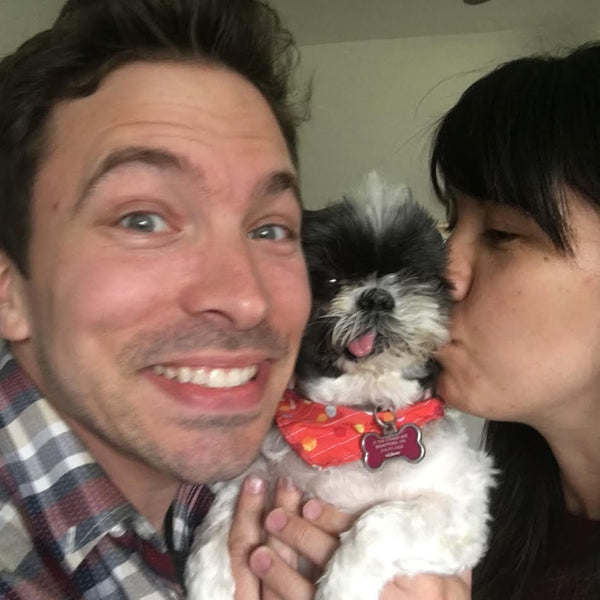 Help support the important work done by the Brant County SPCA! 

In partnership with Graham Chittenden (local comic, tv writer & dog person), Brantford Apparel is holding a fundraiser for the Brant County SPCA. 
Each item is retro-inspired with rescue dog Coconut as the star!
Coconut was picked up as a stray by the Brant County SPCA in 2014. We don't know where she came from, we don't know what happened to her eye, but we knew she was rad and that she was coming home with us for good. Coconut was quite possibly the cutest shih tzu ever and the ultimate pandemic buddy. Do yourself a favour: Adopt a senior dog. 
CLOTHING:
Champion Anorak Windbreaker - Safety Yellow Sizes Small to 3XL for $50+HST
LIMITED PRE-SALE ONLY!
Pre-order running from Oct 17th-Oct 24th
$10 from each windbreaker sold goes to the Brant County SPCA
100% Polyester
Unisex Fit
Left Chest Embroidery