Screen printing is what we know, we have over fifteen years of experience, have printed hundreds of thousands of garments and can answer any questions you have.
garment selected
Economical to premium options.
We offer a wide range of garments including t-shirts, hooded sweatshirts, crewnecks, golf polos, hats and more.
colours per location
Can print up to 6 colours per location.
The number of colours and locations you print can make a difference! One colour in one location is always a great option.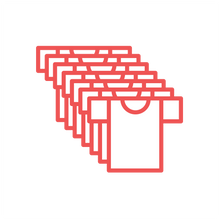 order quantity
Volume based pricing.
Pricing structure that figures in discounts for large quantity purchases. The more you order, the lower the price per unit.
Types of prints
Screen printing is a durable and economical choice for wholesale orders.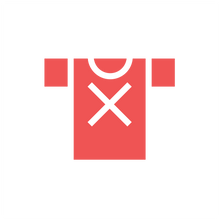 bold imprint
Printed Standard
Maximum amount of contrast, bold prints that stand out on light and dark garments. Printed standard on all garments.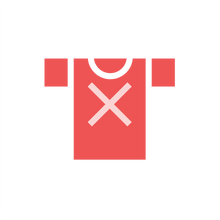 light stroke
By Request
Lighter ink pressed on the garment for a vintage feel. Looks great on select styles including thinner fabrics.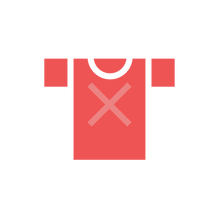 tonal print
By Request
Very modern subtle print option. Slightly lighter or darker shade on selected garment colour.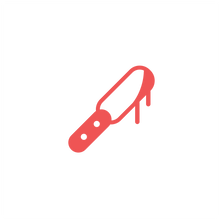 Plastisol ink
Printed Standard
The most popular ink used in garment printing. Plastisol ink works well on many garments types and is very durable.
speciality inks
By Request
Sometimes screen printing plastisol isn't enough by itself. Specialty inks provide a unique print with effects that truly stand out.
soft hand
By Request
Distressed and vintage prints are in high demand. This technique gives the garment a natural feel and more authentic touch.
110 mesh
By Request
110 screens are the most versatile and the most commonly used in screen printing. The ink will deposit more heavily, but this technique results in a less detailed image.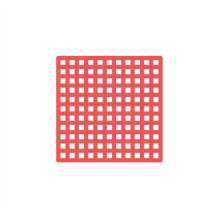 156 Mesh
Printed Standard
This mesh count is perfect for printing most applications of garment decoration, including fine-detailed images in light inks on dark fabrics.
230 Mesh
By Request
These screens deliver detailed prints with a softer hand feel as they allow for lighter ink deposits. Prints created with these fine screens won't be as bright or vivid.
Screen printing is an art form with a process that involves many parts. If you would like to know more about our workflow, please don't hesitate to ask!
Have questions about screen printing?