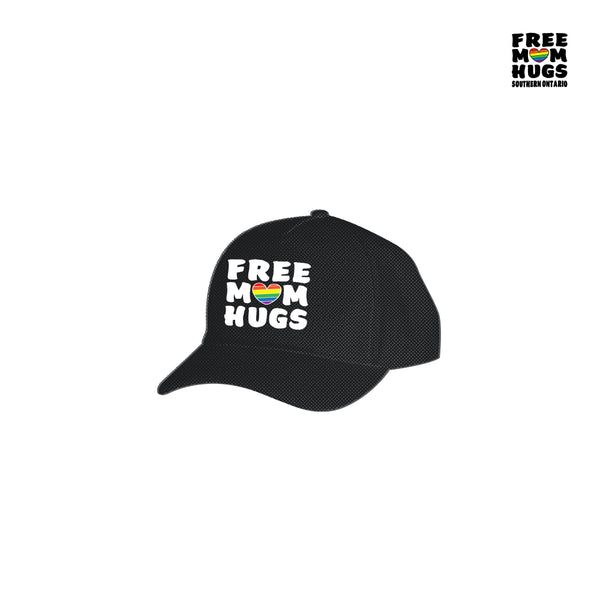 LIMITED PRE-SALE ONLY!
Pre-order period ends JUNE 5th! All orders will be fulfilled after that date.
Free Mom Hugs Southern Ontario is a group of parents, friends, allies and LGBTQ2S+ members, who offer unconditional love and support to LGBTQ2S+ community in Southern Ontario.

PROCEEDS FROM EACH SALE GO TO FREE MOM HUGS SOUTHERN ONTARIO.


Embroidered Dad Caps - 
VC300A One Size with Adjustable Strap for $30+HST
100% Bio-washed Chino Twill